Consultancy projects and development
Projects in logistics management.
Support in the development and construction of new various logistics terminals and/ or upgrading of existing logistical centres.
When constructing or upgrading new and existing logistics centres, priority is given to the development and construction phase, although the determination and implementation of the strict logistics processes are of proportional importance in the whole
How will the routing on the terminal be in function of the pre- and post checking of e.g. the trucks? Where do I position my dispatching or security in function of the process? By which modalities do I want to make my logistics centre accessible? How do I expand my logistics department? Which profiles do I need to approach in order to complete my department? What type of ERP system do I need? Which mandatory documentation applies to my project? How do we implement the existing legislation in our procedural quality system? What operational materials do I need to successfully complete my loading and/or unloading activities within an acceptable TTAT?
Indeed… many questions that need to find their answer and solution from a project-based approach in phases. Based on years of practical experience, LOF BVBA can offer detailed operational help here!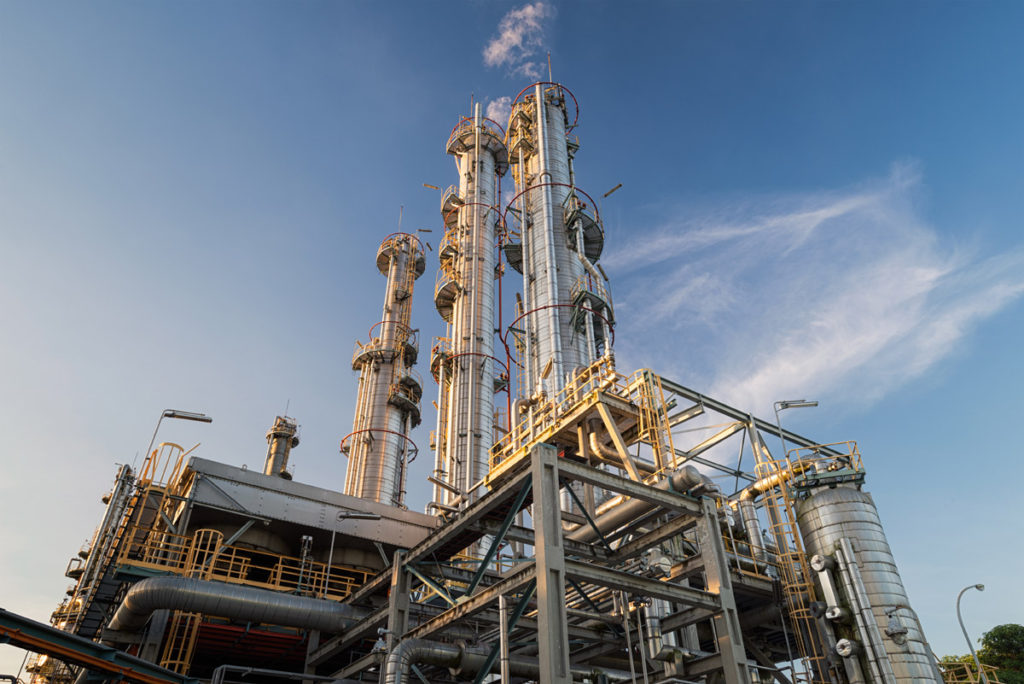 Development and implementation of detailed supply chain processes to intermodal, short- and deep-sea modalities.
A new overseas supplier, a new customer within Europe must be served. Interim bulk storage is essential. A customer wants to be delivered by rail. Your raw materials arrive in bulk in a specific port in a large tanker… What should I do? What actions should I take? Which documents apply here? Do I work in accordance and with the most interesting modality and logistics partner for my specific process?
LOF BVBA can unravel the entire supply chain for you and look for the most profitable solution to take your product from A to B, at the agreed time and with the right 'numbers and letters'. We can evaluate for you which modality is the right one in function of the collection and/or delivery objectives. Thanks to our extensive network of transporters, logistics centres, charterers, shipping companies and, of course, our experience on the work floor, we can assist you with advice and assistance!
Would you like more information about our operation?